Do you have an hour here or there?
Do you care about our community and the health of each person in it? We can use your help and expertise! Here are several ways our volunteers serve the community while working with us: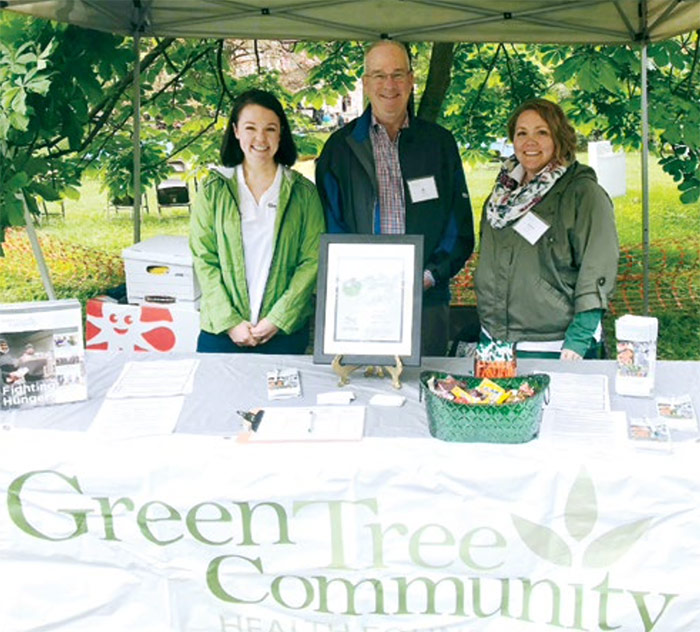 Site visits
Site visits are a unique opportunity to visit with local organizations, learn more about how they serve our community, and to provide feedback to Foundation for Health Equity's™ grants committee. These visits are used to learn more about organizations that are new to the Foundation's application process, and, in the case of familiar organizations, they are used to evaluate how grant funds have been spent. We, as a funder, truly value the relationships built with organizations working locally, and we want to be a resource to grantees and the community.
What is asked of you, the site visitor? Site visits often require about an hour of time, plus travel. A brief report is then requested so that we have both documentation of the visit and your feedback. Periodically, a luncheon is offered so that you are able to meet other site visitors and share your feedback personally. Currently, site visits are needed during April, August, October, and December. Only volunteer when you have time!
Events
Do you enjoy event planning or hosting social events? Foundation for Health Equity™ is in need of volunteers who are creative, social, and enjoy the hosting process! As a charity, the Foundation does hold fundraising events and can always use an extra creative soul in the initiation phase and a few extra hands to help pull it all together.
Don't Have Much Time? Socials Aren't Your Favorite?
Consider helping us with our mailings! We want to be responsible with our funds, so we keep many of our mailings in house. These range in size from a couple hundred to about 10,000 pieces. We can always use help folding, stuffing and sealing envelopes!
We would love for you to join us! If you're interested in volunteering, please complete the application below or call us at 215-438-8102.
Our Volunteers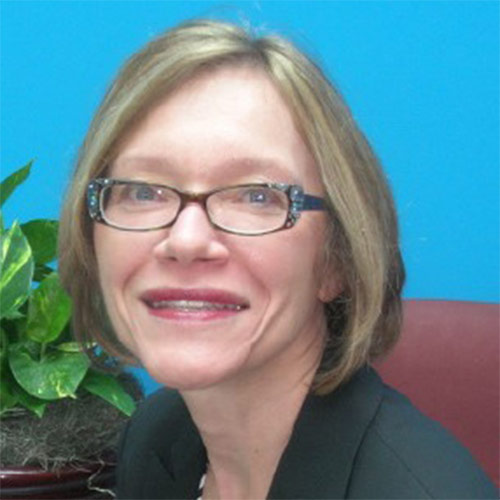 While managing my mother's care until she was 101, I learned a lot about the needs of elderly who want to remain in their home, so I decided to be a volunteer with Foundation for Health Equity. As a site visitor, I have had the pleasure meeting "Support Older Women's Network" who assists older women living in their homes; "Chestnut Hill Meals on Wheels" who feed the homebound; and, the "Senior Law Center" who provide legal service! I have been inspired during every site meeting. After a few years doing site visits, I am thrilled to now be a board member involved with the current strategic planning process while continuing to do site visits.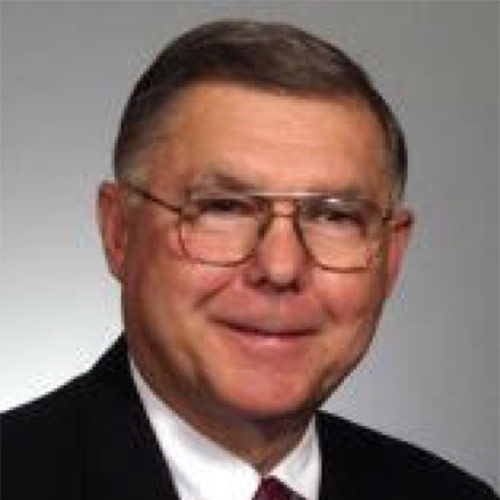 I became connected to Foundation for Health Equity several years ago when I noticed a call for volunteers in the organization's newsletter. Since I knew the Executive Director at that time, Susan Hansen, from my prior life as an attorney, I called her to ask about the volunteer needs. She told me about the Site Visitor role which sounded interesting, so I signed on.
It is hard to choose a single "most interesting" volunteer activity. I continue to do Site Visits which allow me to learn about F4HE grantees. All of them are interesting organizations working to improve the health of our community. I have also very much enjoyed the opportunity to meet and work with the other members of the Board and our terrific staff. There is literally nothing not to like about the opportunity to serve as a volunteer for F4HE although one can hope for a diminished role for Zoom meetings in our future.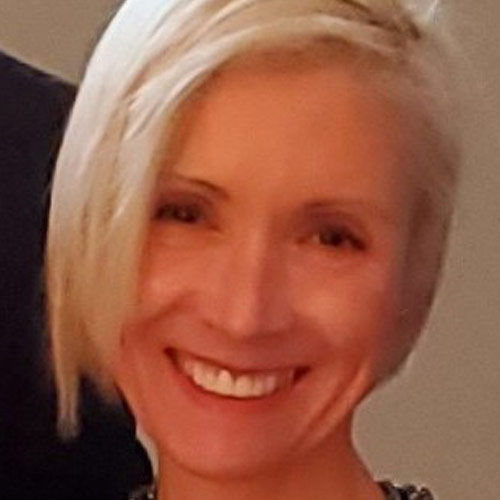 As chair of the grants committee, I get to see first-hand the difference our grants make in the lives of those most in need and organizations that work to help them. I became involved with Foundation for Health Equity right from the start. I had just moved from out-of-state with a healthcare background and saw it as a great opportunity to learn more about our new community. After all these years, I continue to be amazed at the work our grantees do and how deeply they care about the people they serve in our community.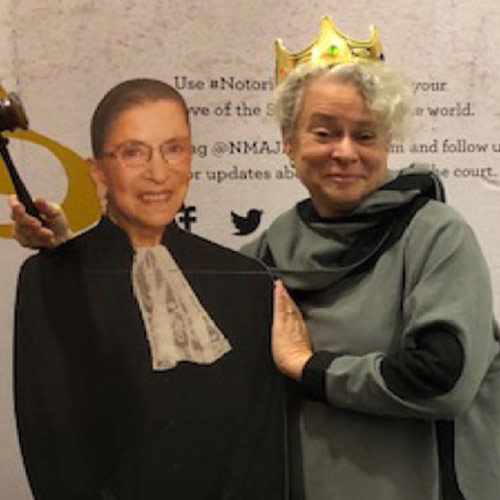 I became involved in Foundation for Health Equity at the time when I was considering retirement and wanted a way to be engaged in my community that would utilize my skill set. As the Director of Programs for Easter Seals of Southeastern Pennsylvania for 20+ years, I had developed skills in program evaluation and development.
Passing by the F4HE office on numerous occasions, I noticed their "shingle" and decided to look them up. What I found was that the Foundation was looking for site visitors at that time. That was true synergy!
As a long-term member of this community, I hope to continue my involvement with the Foundation in years to come. I enjoy meeting committed program administrators and especially seeing programs in action with engaged youth and motivated learners.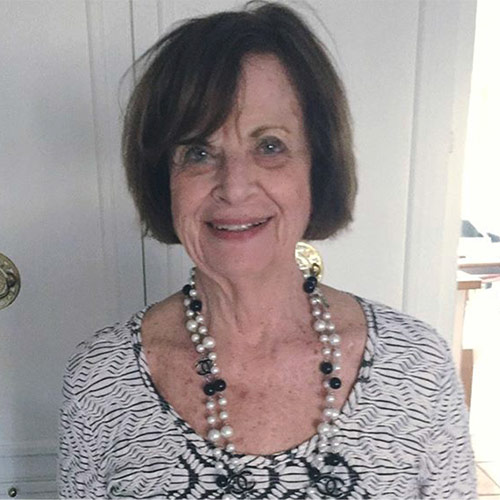 I've made four site visits and the meetings with administrators have demonstrated to me the great needs in our community. Because of the generous grants from the Foundation for Health Equity, these non-profits can better serve their clients. I was greatly impressed by my assignments to Laurel House, shelter for women and children; Food Moxie, shelter with an emphasis on how to have healthier lives; Center In The Park, empowering and promoting positive aging for seniors, and the Anti-Violence Partnership, using strategies to reduce violence… …I love the idea of helping a foundation to give funding to worthy organizations.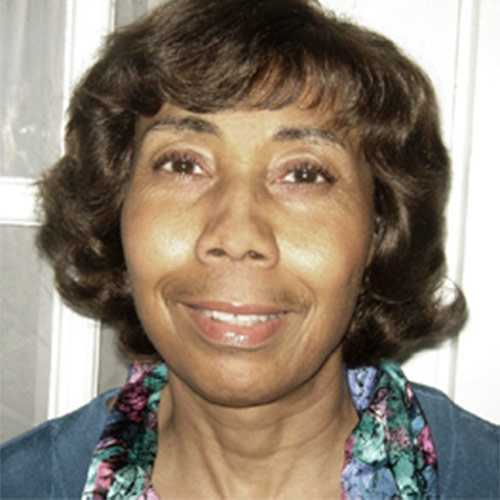 Volunteering is important to me because it allows me to demonstrate my gratitude for my many blessings by giving back to my community. It allows me to learn more about and support critical non-profit organizations in the Germantown, Mt Airy and Chestnut Hill communities. It also allows me to use my analytical and conceptual business skills to improve a non-profit organizations effectiveness.